Marek's love for cars started in his childhood. After 3 semesters of hard work, applying for an internship at Skoda seemed to be the perfect match. "I was a fan of cars since I was a little boy, thanks to my father who would take my brother and me to different car shows in Czech Republic or abroad. Although I have never owned a car, I still feel very close to the automotive industry," explains Marek.
Artiklen fortsætter under billedet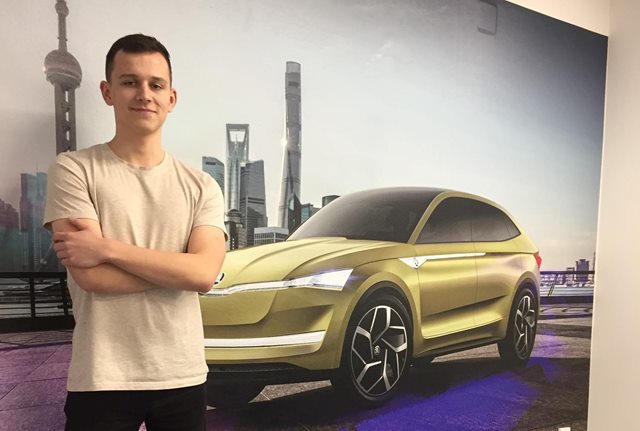 Marek, student at Dania Academy, in his internship at Skoda
Working with kind and helpful people
Marek's internship takes place in Skoda's International Sales Department for Western Europe. He is supporting the key account managers for markets such as Portugal, Malta, Cyprus and Canary Islands. He works production and sales and communication importers as well as with helping with gathering materials for planning a production and making weekly or monthly reports for regional managers.
"So far the experience is great. I work with kind, helpful and friendly people, in a nice environment where I can apply my theoretical knowledge in practice with the support of so many competent people around me. Through this internship, I get to learn about professional communication, teamwork as well as business culture. I feel pleased and happy about my internship," says Marek.
No limits when it comes to business success
After just a few weeks as an intern at Skoda, Marek feels that he has already learned many valuable lessons.
"As days are passing by, I already feel that  I am learning a lot, I do things that are interesting to me and can help me develop great working skills. Being part of a company as Skoda gives me the opportunity to see that there is no limit when it comes to business success and that there is always extra space to make improvements in order to be more competitive, "explains Marek Matoulek.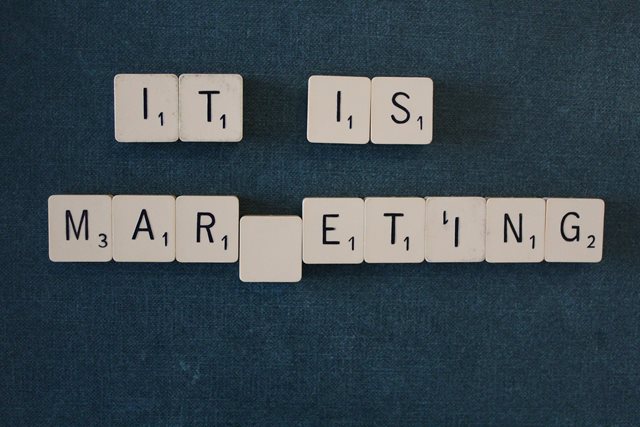 The importance of internships
An Internship can be a turning point in life of an individual, reason why, finding the right one is crucial. Marek feels confident about his choice.
"Search for a company that you can somehow relate to, a company that you think can provide you with  useful knowledge and where you can see yourself working fulltime. I am happy I chose to apply for an internship at Skoda, one of the largest enterprises in the Czech Republic and a well-known global brand," concludes Marek.