Katerina Anna Plitsi from Greece is doing her internship at the Center of Hospitality and Experience Economy in Denmark (CHE). Although Katerina initially was offered an internship position in Korea, due to the pandemic her plans changed. Instead, Katerina is now pursuing an internship in Denmark and could not be happier.
Motivated by challenging tasks
Katerina's office is, in fact, located at Campus Randers where she works closely to one of her lecturers. She has a lot of exciting assignments and she is responsible for building the company's website, its content, and increasing its visibility. Another task was to do marketing for the company and find new partners in the hospitality industry.
In addition, Katerina is also responsible for managing and promoting an international conference which will be held in collaboration with NHL Stenden University of Applied Sciences in March 2021. Also, Katerina helped her colleagues with a research project on volunteering, where she also worked with transcribing interviews and analyzing the findings.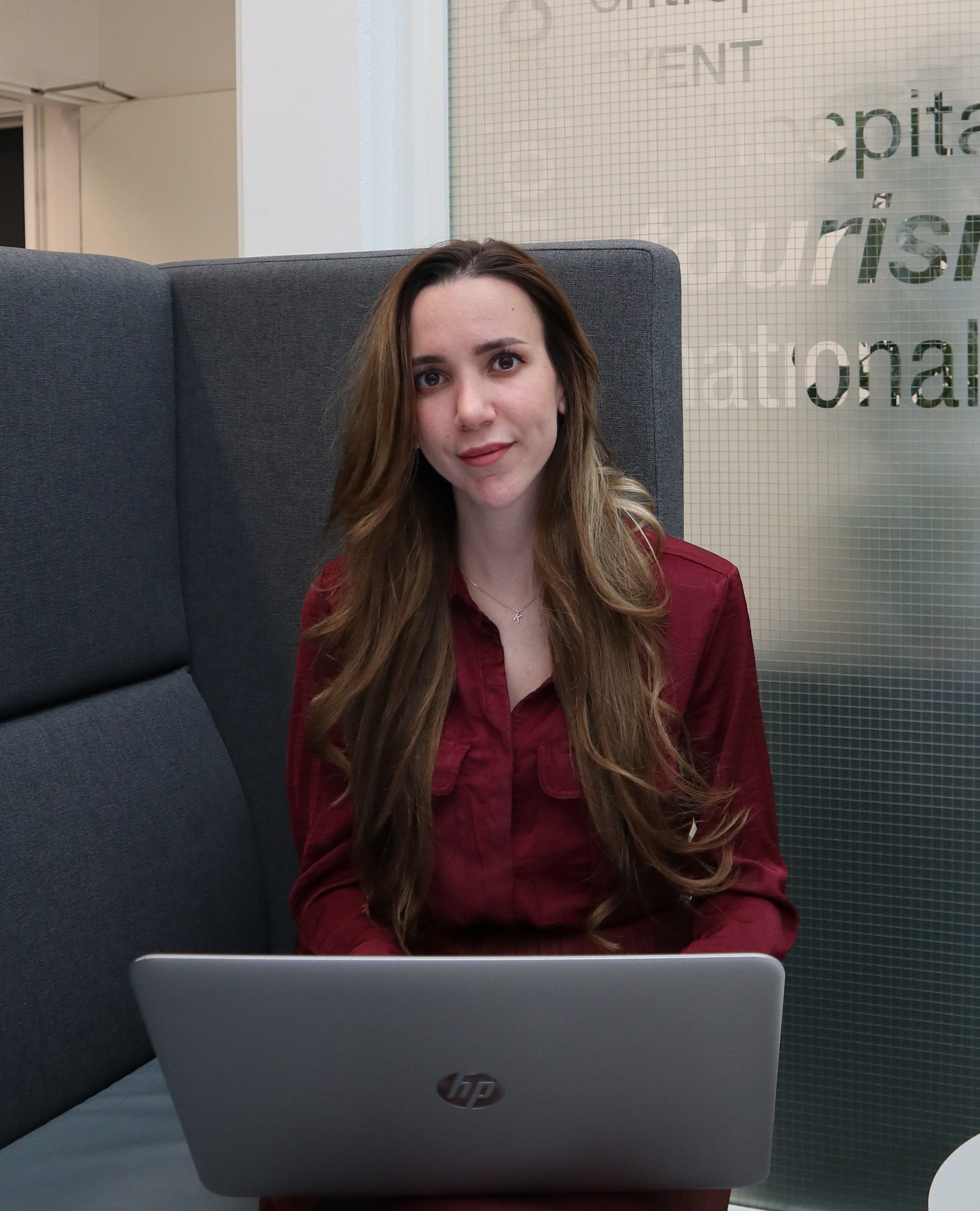 "My internship is fulfilling because the tasks are challenging, but it's fun at the same time. I never went for easy tasks that do not motivate me, because I easily get bored. This internship is helping me to prepare more for the Danish business world", said Katerina.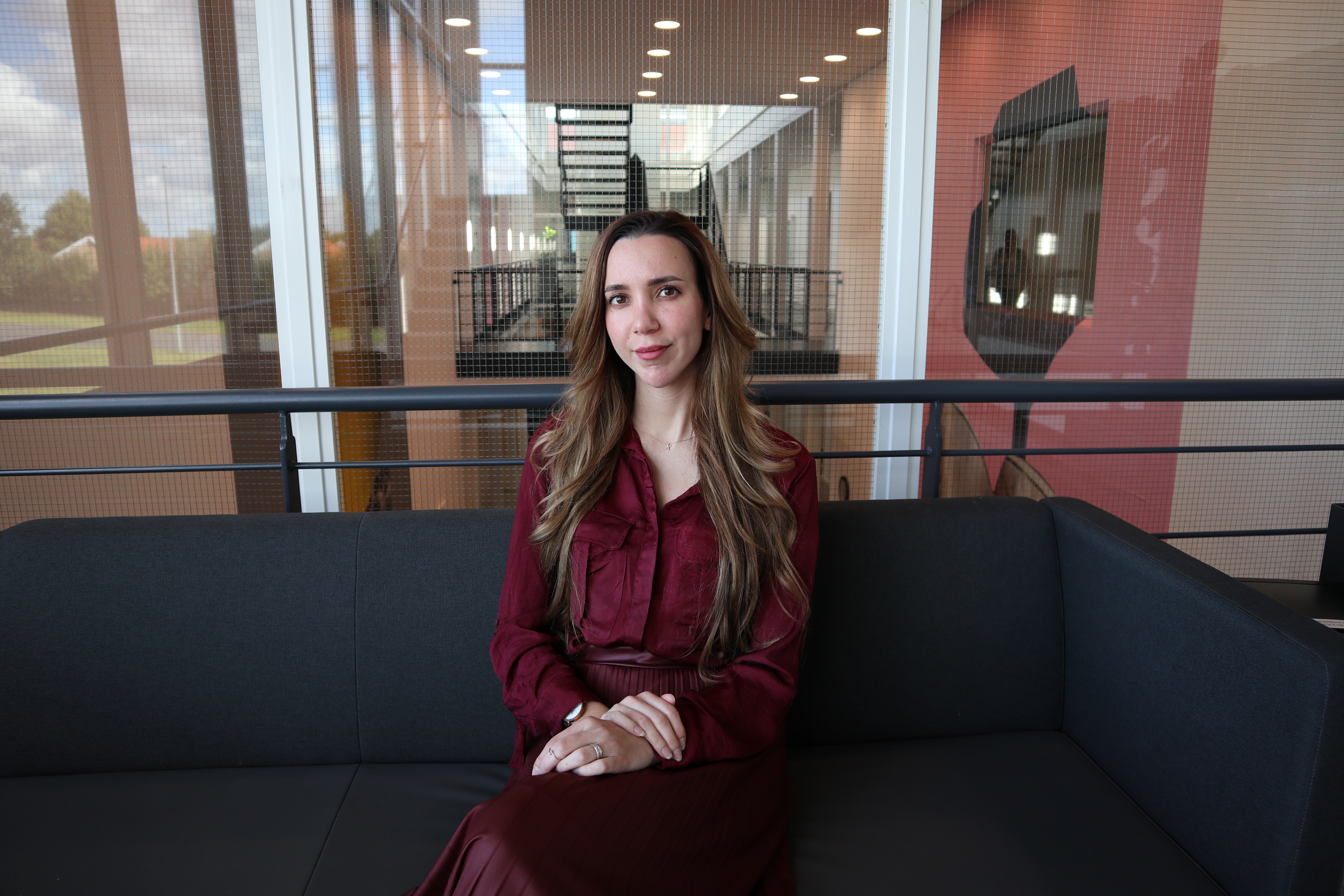 Staying in Denmark - the best decision
Katerina moved to Denmark in 2015 to pursue a higher education programme at Dania Academy. Ever since she came to Denmark, the Greek student spent 2 years learning the Danish language and getting accustomed to the Danish way of life. Now, with an internship in Denmark, Katerina is convinced that Denmark was the right choice for her.
"I suggest everyone tries to find an internship in Denmark! My advice is to search for interesting internship positions and tasks because comfort is never a solution for progress and development. An internship must be rewarding in the long run, and for now, I did find that here in Denmark", said Katerina.
In the future, Katerina wishes to work in an international setup and to get more knowledge and experience within business cultures and tourism. With a Services, Hospitality and Tourism Management degree and now a top-up Bachelor in International Hospitality Management, Katerina is closer to her dream.
Facts about the Center of Hospitality and Experience Economy in Denmark (CHE)
An independent knowledge Center with a single purpose, "Spreading knowledge about the hospitality and experience economy"
The mission: research and professional developments within the Hospitality sector
A team of experts from the hospitality industry, passionate and eager to communicate and share their inductive knowledge.
We are not a consultancy company, as we do not do a profit from our activities. Center for Hospitality and Experience Economy is a Knowledge center, which is supposed to be self-sustained. We try to take a lot of research and development projects, cooperation projects with companies and other universities and put them all in one place and connect them to the Knowledge center.
Henrik Sølvbjerg Pahus, Head of CHE