Tobias Rasmussen first met Pure Power director Peter Toft at a company-dating event hosted by Dania Academy in Viborg, where the marketing student was hoping to find an internship.
Three years later, Tobias wants to inspire other students to follow his example. In his internship at Pure Power, he managed to create his own job, becoming the company's Digital Marketing Manager. He is responsible for the company's online marketing for sports nutrition products such as protein bars, protein powder and gels.
Artiklen fortsætter under billedet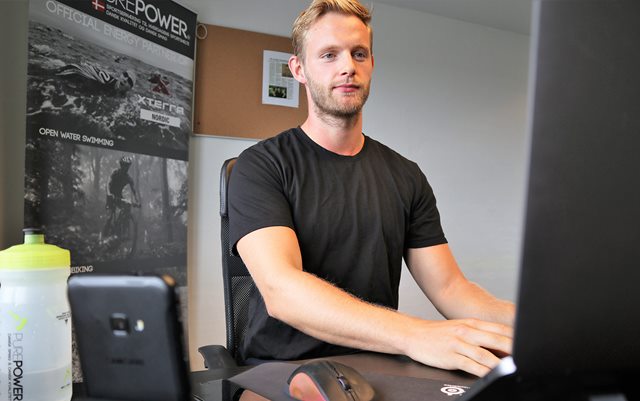 Always learning
Digital marketing is an ever-changing field and 26-year-old Tobias Rasmussen loves it. During his internship, he spent many hours in the evening reading, listening to podcasts and learning about the latest digital trends.
Artiklen fortsætter under billedet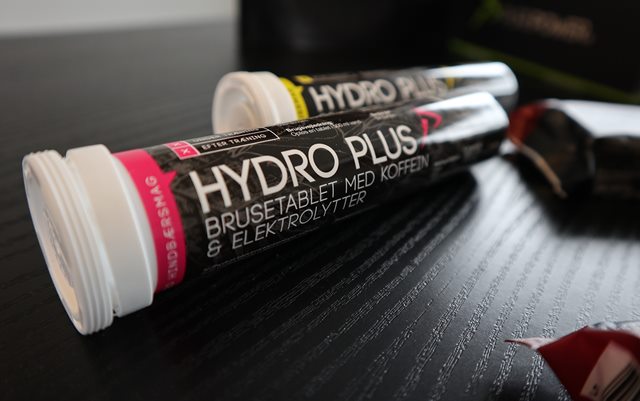 "Trends are constantly changing and my ultimate goal is to always stay updated. It feels like I am always in a race with technology and trends and I want to win. It is so exciting and fun, "says Tobias Rasmussen, who among other things shared his knowledge and experience as guest lecturer for Dania's Marketing Management students.
High ambitions
Tobias Rasmussen has had several different marketing interns, but recruiting the right one is not always easy.
"It has to be the right match and the right candidate must have the same DNA as us," he says, because there is a great chance that the future interns will also be able to re-create Tobias' success story.
 "We have grown so fast that at one point we had no more goods in stock. We're about to take the leap from a small to a medium-sized business, and it's both cool and hard, " he smiles.
The company's growth is also a big part of Tobias Rasmussen's career goals in 10 years.
Artiklen fortsætter under billedet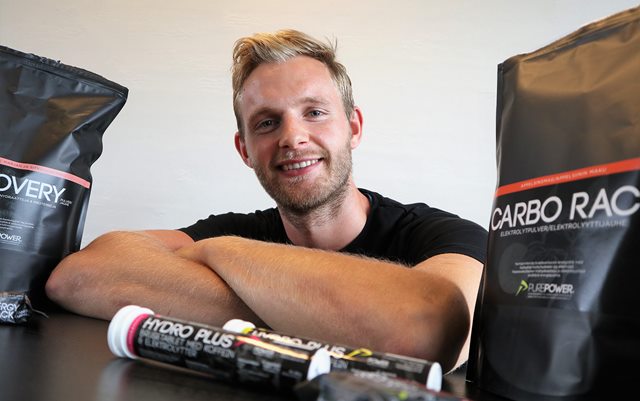 I hope that in 10 years' time we will be the largest Nordic sports nutrition brand, and hopefully I will have a good handful of employees under me as a leader, while maintaining the family DNA that makes Pure Power such a unique workplace.
TOBIAS RASMUSSEN, DIGITAL MARKETING MANAGER
Test title