Joanna Siara believes that everything is possible. The 25-year old success-driven graduate from Poland always knew she wanted to make it big. A few years after graduating from Dania's IT Technology programme, Joanna decided to follow her dreams and launched a photography and videography business in Denmark.
Joanna first got the idea of starting her own business after people started praising her work and skills in that area and started asking her for cooperation. Turning a hobby into a business became a reality that she always wanted. A collaboration proposal for a big international project from a Dutch company had a decisive impact on starting her own company. Upon successful completion, the founder of the Dutch company recommended Joanna to another project where she had the chance to show her skills:
"Everything happened so fast but it was exciting. Those projects made me believe in myself more," says Joanna.
I feel that Denmark is my second home and that this is the place where I want to settle down. People always inspire me with their emotions and unique stories. I love capturing transitory moments in the lens of my camera. I believe that photos and videos are the best souvenirs we can have. I want to be able to help people remember their happiest moments that could be shown from generation to generation. This is what motivated me to start my own photography and videography business.
Artiklen fortsætter under billedet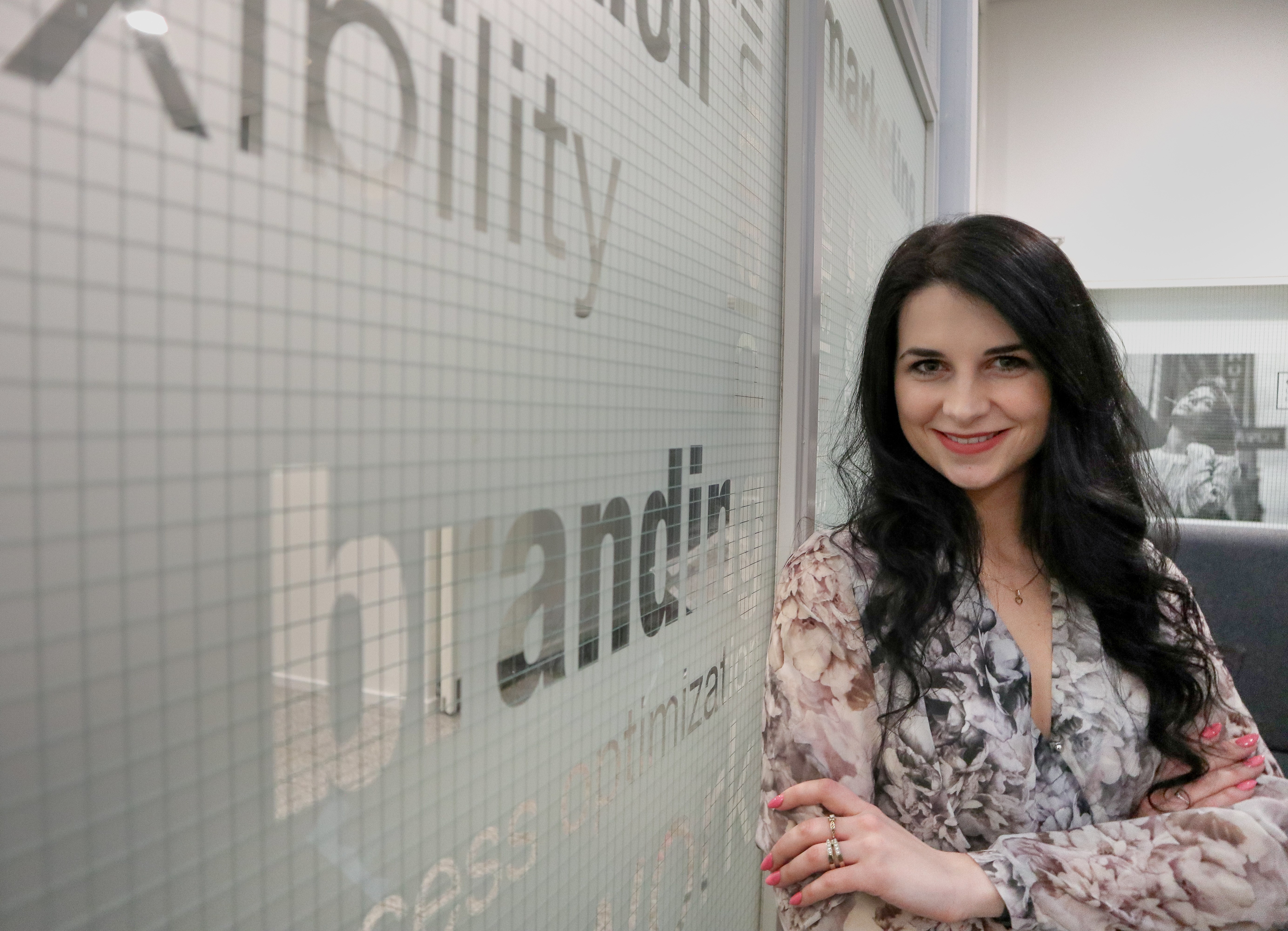 Happy clients
Starting her own business was not exactly smooth sailing, but Joanna managed to overcome all obstacles. One of the biggest challenges for her as a new entrepreneur was building a customer database, but ultimately, she succeeded and now she has happy and loyal customers. Joanna mainly works with companies who need photo and video reportages from conferences and events, but she is doing more than that: product photography, video testimonials, interviews, portraits, commercial videos, business stock photos and more.
"The beginning was crazy but extremely exciting. My dream came true and I am happy to see that my clients are satisfied with my work. It makes me grow stronger and more confident each day!" explains Joanna.
Studying abroad, a dream come true
Having an international mindset, Joanna has always been attracted by the idea of studying abroad. In 2015, Joanna decided to join the IT Technology programme at Dania Academy in Viborg. As part of the studies, she attended an additional course called "Idea Agent" where she learned more about establishing and running a business in Denmark and later she spent six months in an exciting internship in Madrid where she worked for the best Digital Marketing agency in Spain. Afterwards, she continued her studies in Product Development and Integrative Technology in Aarhus.
"My studies helped me a lot when I started my own company. Studying in Denmark shaped me in a wonderful way. I learned how to act in unknown situations, how to approach and talk with people from different cultures, as well as how to express ideas and to listen to others. I can now translate that into my photography and videography business", explains Joanna.
She believes that nothing happens without a reason, but she also adds:
"There will never be a good time. Start before you are ready, when you are young and when you have the most time for developing your ideas and building a valuable network. I strongly believe that everything is possible - the impossible just takes more time", she smiles.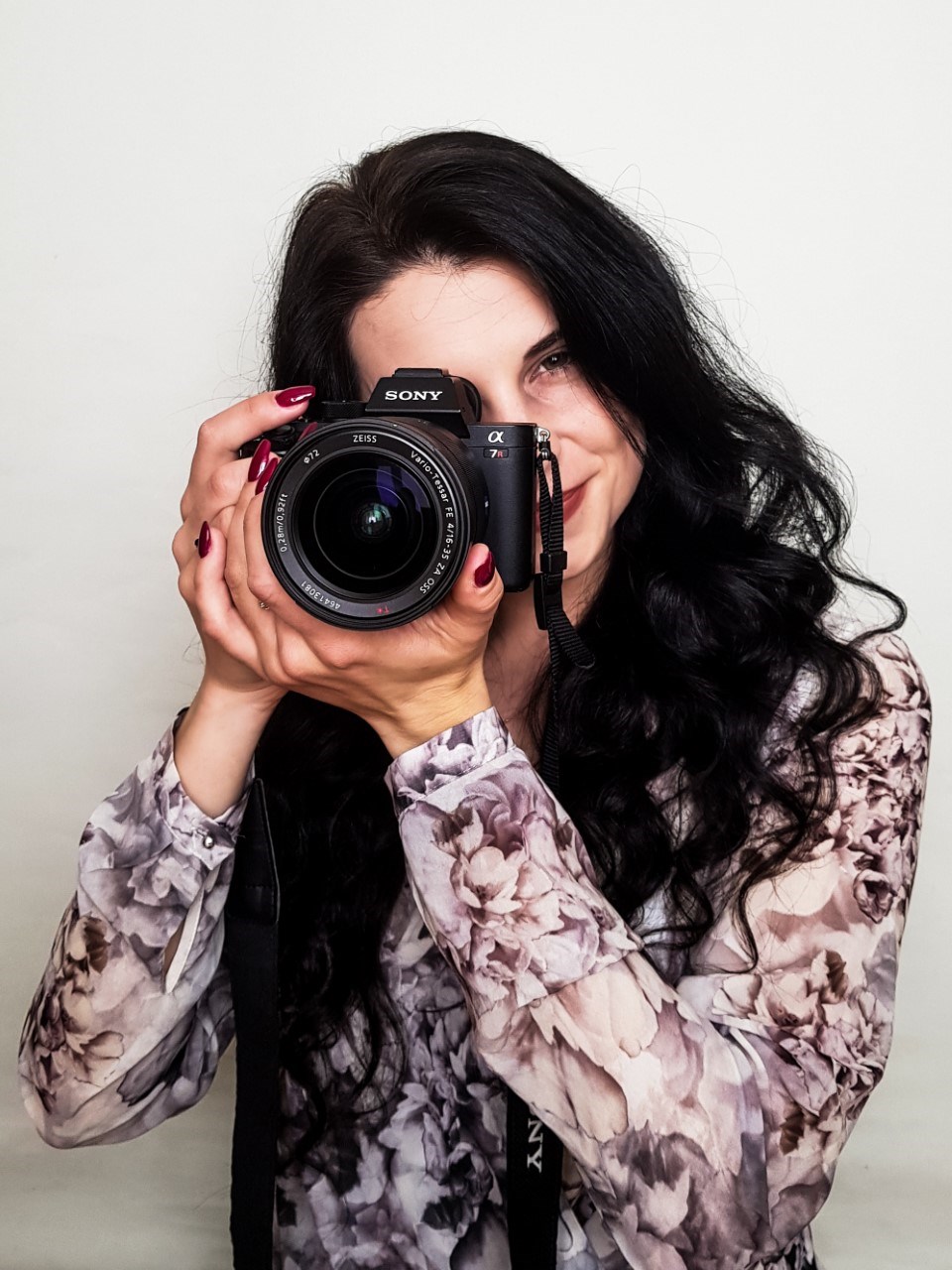 Advice for students who are thinking about starting their own business
Here are Joanna's top tips:
Network, network, network
Don't be afraid to ask questions
Time management is key
Sharing your ideas and views with others is beneficial and healthy
Keep it simple because it will help you see things more clearly
Dream big
Do what you love and always thrive to make a difference
Find yourself a mentor who can guide you and be there for you