Carlos Enrique Asanza Abril came to Denmark three and a half years ago in order to pursue higher education in Marketing Management.  The 25- year-old student from Ecuador found his dream job in Denmark immediately after graduation. For the last one and a half years, Enrique has been working full time as Business Development Manager for Latin America, at HSS Engineering in Denmark.
''They were looking for someone who had knowledge about the South American culture, market and could speak the language. That's when I came into the picture and ever since it was been a dream come true'', says Enrique.
Artiklen fortsætter under billedet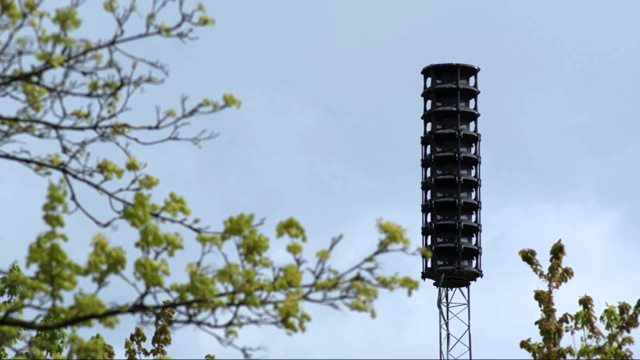 Working with Warning Systems Solutions
HSS Engineering is one of the world leaders in Public Address/General Alarm and Mass Notification Systems that are used for indoor and outdoor warning at Military, Industrial, Petrochemical and Nuclear Facilities as well as National Civil Defense Systems. However, this was no obstacle for Enrique.
''I always had two career goals: working in an engineering company and speaking my language (Spanish) at my work place. Right now, I can tell that my Career goals are accomplished for the moment'', smiles Enrique.
Talking with high ranked officials is also part of the job.
''It is definitely a challenge. When you are talking to government officials, you must be professional, but you also have to show them that you know what you are talking about, otherwise no one will take you seriously. It can sometimes be challenging but not impossible'', he explains.
Hard work pays off
The student from Ecuador already has his own project.
''My main responsibility is to find opportunities, partnerships, new projects in new markets'', he says.
Sales is not the only thing Enrique works with. Being surrounded by engineers, pushed him to learn about the industry as well. So what happened when he received a call from an engineer sitting in Costa Rica trying to solve a technical issue.
''I had to make sure I was communicating the correct information. As the only native speaker in the company, I was the one who had to step in and help. In the past year, I learned a lot about communication, warning systems and many more and I am very happy about it, because this can give a extra qualifications on my professional background'', he concludes.