Dania Academy received a favorable institutional accreditation on 25 June 2018. The distinction is the highest Danish quality stamp an educational institution can achieve and is awarded by the Danish Accreditation Institution that secures and develops quality and relevance in higher education degrees and institutions.
The Danish Accreditation Institution accredits degrees and institutions within the higher education area. Accreditation is used as a means to strengthen the quality assurance work at the institutional level.  In addition, the Danish Accreditation Institution gathers and disseminates information about quality assurance, nationally as well as internationally. The assessment underlines the fact that Dania Academy develops and offers study programmes following high quality standards.
It is a very big day for us at Dania Academy. Being accredited has involved hard work and determination, but it also represented a learning process that has allowed us to improve our quality even more. I am very proud today. It was such an amazing collective effort''
Anders Graae Rasmussen, rector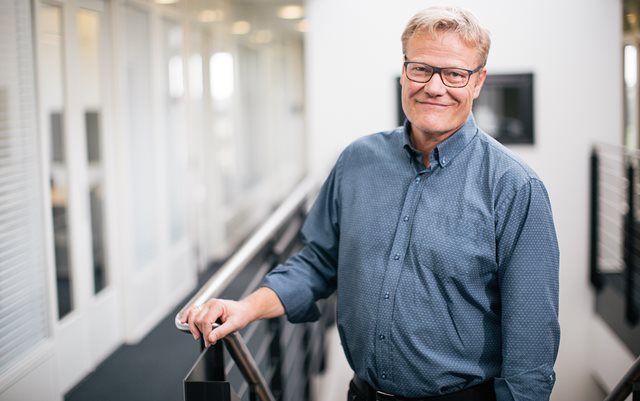 The accreditation was successful from the first attempt, making Dania one of the only two Danish academies who achieved this success.
New opportunities
The accreditation brings a series of new opportunities for Dania. For instance, it will be easier for the academy to establish new study programmes. Consequently, Dania can already establish a new study programme in Grenaa. The programme will be a top-up Bachelor Degree in Software Development with focus on game development. The education will be offered starting 2019 in Denmark's unofficial game development capital and will become Dania's 23rd full time study programme.
Facts about the accreditation
Dania has submitted a 892-page self-assessment report
The Accreditation Panel visited Dania and interviewed students, teachers and managers.
Dania has been rated positive for all 5 criteria:
Quality Policy
Management and Organization
Educational knowledge
Level and content of education
Relevance of education
All higher education institutions must be accredited every 6 years, and the accreditation is valid until 21 June 2024