The below section concerns students doing an internship or a study semester abroad:
What you need to do if you choose to stay abroad doing your internship or study abroad semester?

Immediately contact Dania's International Department and your study coordinator
Register on "List of Danes" if you understand Danish. This list is the fastest way for the Foreign Ministry to send you important information and updates about the country in which you are located. Your home country may offer similar services.
• Follow the advice of your host institution/internship company and the local authorities of your host country
• Stay in close and continuous contact with your relatives and your network to make sure that both you and they feel safe.
What you need to do if you choose to return to Denmark?
Immediately contact Dania's International Department and your study coordinator
Contact the Ministry of Foreign Affairs on bbb@um.dk or +4533921112 before making any travel arrangements
It is your own decision whether you want to stay abroad or come back to Denmark or your home country.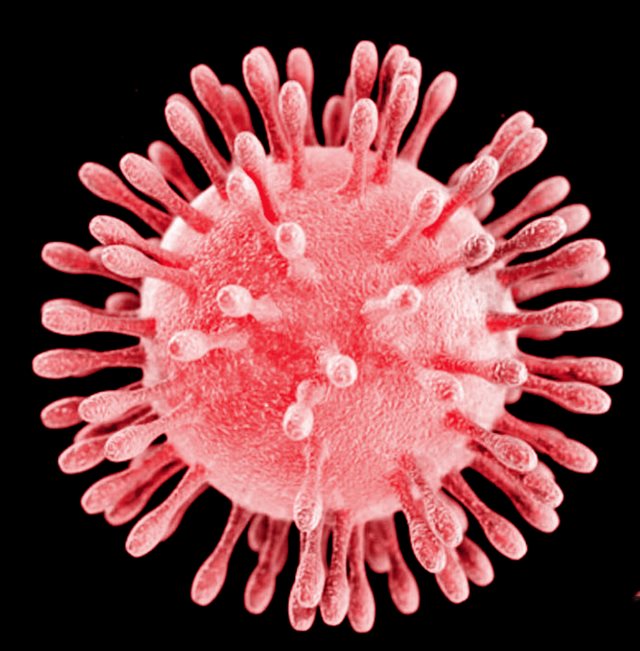 14 March at 10.41
If you are considering coming to Denmark, it is crucial that you check with our foreign ministry whether you are able to enter the country. As of today, Denmark is closing its borders, and for the coming month, only Danish citizens – and foreigners who have a worthy purpose with their visit will be allowed to cross the border. The Danish foreign minister said the following: "You can only travel to Denmark for a worthy purpose, for example if you live or work here."
Please contact contact the Ministry of Foreign Affairs' global watch central on bbb@um.dk or +45 33 92 11 12 before booking your trip to Denmark to ensure that will be allowed to enter.
13 March
At a press conference, the Danish Foreign Ministry encouraged all Danes to return to Denmark at once.

Dania is following the guidelines of our ministry, and although you are not a Danish citizen, you are a Dania student, and therefore we encourage you to either return to Denmark or your home country immediately. If you are already in your home country you are welcome to stay.

Right now it is important that you follow our above advice – after which you must contact your study program manager to work out a solution for the rest of your semester.
Please inform Dania's International Department when you have planned your trip to Denmark or your home country.
12 March
As you may have already learned from the media, the Corona pandemic has taken a serious turn in Denmark. Consequently, the Danish government has decided that all educational institutions must end all face-to-face classes for two weeks, beginning Friday 13 March. 

Right now, we are looking into offering online classes instead. In the following we would like to give you information on our actions in the coming weeks.
First of all we encourage you to visit our homepage on a daily basis to keep up-to-date on news about the current situation. It is very important to always check the homepage before sending us questions by e-mail. We are receiving a lot of e-mails with questions right now. If you have questions about our planning of your studies in the coming time, please contact your local study program management.
We expect you to continue your study activities. Therefore, expect to hear from your lecturers and local study management telling you how to proceed with your studies. How we go about planning your continued studies will most probably vary from study program to study program because both programs and lecturers differ from each other. Depending on these differences, we will use different approaches when we – with very little time to prepare – are planning online classes. We will do our best.
Internships
If possible, you should continue your internship. Note the latest news above if you are studying abroad. If your internship is cancelled, the local study management and counsellors will assess whether we can approve your internship despite the reduced period. If this is not the case, we will assess which objectives you need to obtain. You will then be given the opportunity to carry out your internship at a later time in your education. If this is not possible, you may be asked to make other assignments to substitute the missing part of your internship.
Internships, study stays and study trips abroad
Students doing an internship or a study stay abroad have received a separate message from the International Department. Please note the latest news above on this matter. The above precautions also apply to stays abroad. Furthermore, we are following the travel guidelines of the Danish Foreign Ministry, which also apply to study trips. The local study management at each campus will inform you further of this, but most study trips planned for the spring have been cancelled.
Tests and exams
We expect to be able to carry out most tests and exams online to avoid any delays in your studies. You will receive further information about this from your local study management.
The coming two weeks and onwards
In the coming two weeks, all campuses will be totally closed and the staff will be working from home. Unfortunately, we do not know what will happen after this period of time, but we are monitoring the situation closely and will keep you up-to-date on our homepage. As mentioned, we are following the advice of the Ministry of Higher Education and Science and the Danish Health Authority.
Information for applicants for a study programme at Dania Academy
Dania Academy is aware of the fact that in light of the current world health concerns due to Coronavirus (COVID-19) some schools and institutions are closed. Please be aware that incomplete applications will be accepted due to this matter. Dania Academy will not dismiss potential students and their applications based on incomplete applications while schools are closed.  (For example, if you cannot retrieve a signed Verification Form)
Please feel free to reach out to us if you have any concerns or questions and we will do our best to guide you accordingly.
Dania Academy receives applications continuously and the current world health situation will not affect the application process.