29-year-old Bianca Bradescu from Romania joined the team from the Center for Hospitality and Experience Economy (CHE) in 2020. The offer came from one of her teachers when she was studying Service, Hospitality and Tourism Management at Dania Academy in Randers. "When I was asked to join the team, I was very excited, I felt that I was in the right place, in the right country. I felt noticed and appreciated for my skills and my work", smiles Bianca.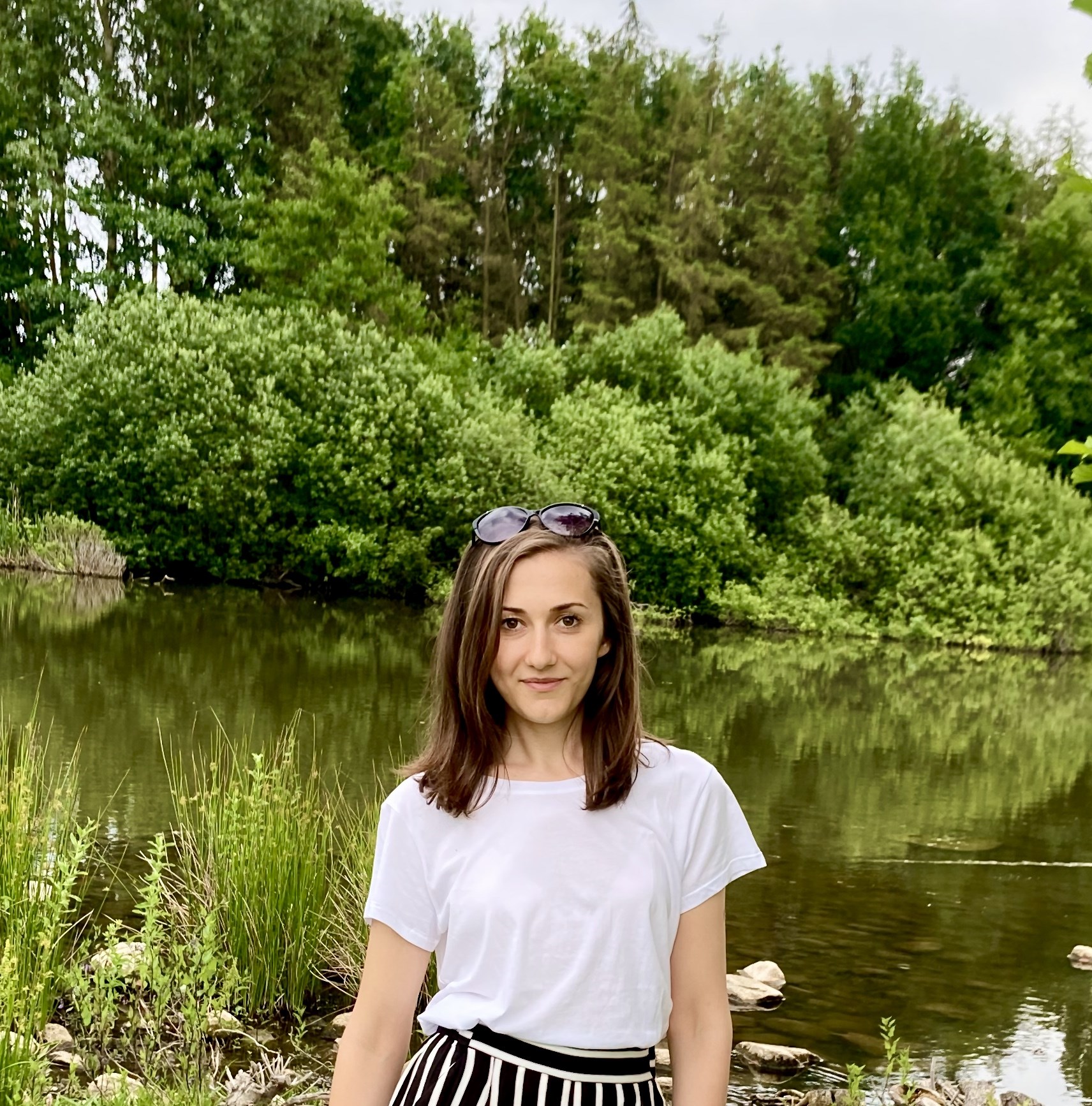 She joined the team as a volunteer and is engaged in a three-year project that aims to uncover the value of volunteering in the tourism sector. Her tasks are very versatile, but some of her responsibilities included creating questionnaires, conducting interviews, transcribing and analyzing interviews, and writing academic articles.
Volunteering: a true passion
Volunteering is not a new passion for Bianca. She volunteered for almost five years in Romania and the USA before coming to Denmark. "In Romania, I was part of the student organization and I was involved in two big projects that organized educational training for students", says Bianca. 
"This experience exceeds my expectations. I work with some amazing people; it is always fun to be around them. We laugh, we work, and we debate. We all have the same goal and we are dedicated and involved in what we are doing. I grow by doing this work and that is what matters the most for me"
Bianca spent more than two years in the USA, where she was involved in several NGO projects for people in need, together with her coworkers.  – I made a change here because I was volunteering with my co-workers, sometimes representing the company we were working for, sometimes just volunteering at the church with my friend who was also my co-worker.
The perfect choice
Studying in Denmark was a dream she had since she was a student in Romania. Bianca considered that the Danish education system is one of the best and friendliest in the world where she could continue her studies. Instead of immediately applying for a Master's programme, she decided to apply for the Service, Hospitality and Tourism Management programme at Dania Academy.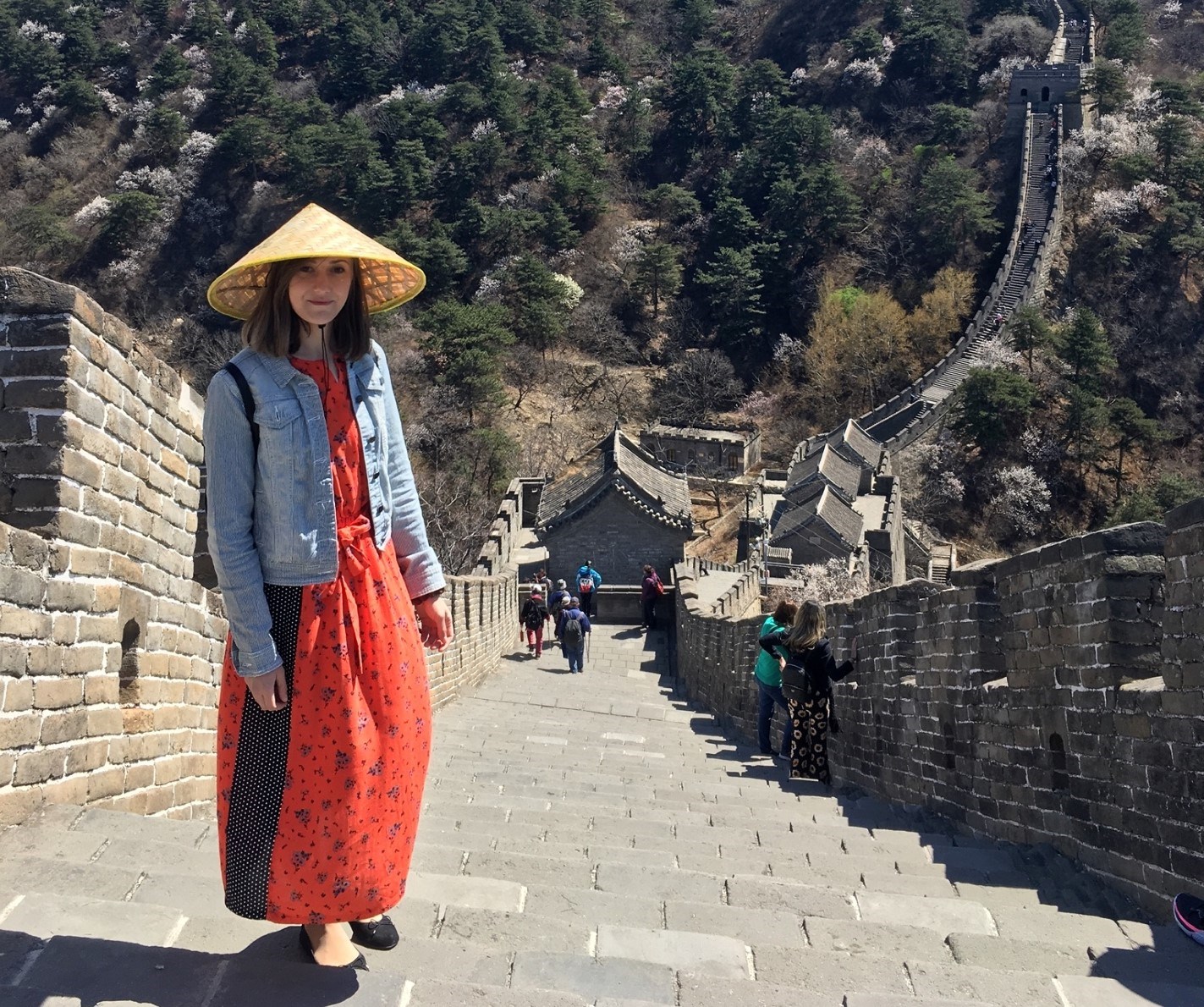 "From the first day at the Academy, I knew the student life at Dania Academy is different. An impressive welcome, modern art on the walls, and a teacher playing the piano. I was just speechless", remembers Bianca.
The Romanian volunteer clearly remembers the first day as a Dania student when she was surprised by how new students were welcomed. 
In the future, Bianca plans to get a Master's degree in Cognitive Science and to continue to volunteer. "In the long run, I see myself in Denmark, leading a Non-Profit Organization. That is a dream that stayed with me throughout the years", concludes Bianca.