Muhammad Zakaria is 19 years old, comes from Pakistan, and found out about Dania Academy Hybrid Degrees online. Although when he first applied he was already studying Chemistry at the University of Agriculture Faisalabad, Muhammad decided he needed a new challenge.
''I believe that learning is key for a happy life. I have already studied Human Resources Management and Entrepreneurship in the past and that aroused my interest in Business studies. I truly believe that choosing a Marketing Management degree is the best for me'', says Muhammad.
An international mindset
Like most Hybrid Degrees students, Muhammad thinks globally and has an international mindset.
''I always preferred working in an international environment. As a science student, when we work on projects, we always choose projects that can potentially have an international impact'', he says.
For Muhammad, the career options are endless. Although he is faced with a decision: science or business, the 19-year old from Pakistan is considering the potential paths a business degree can offer him.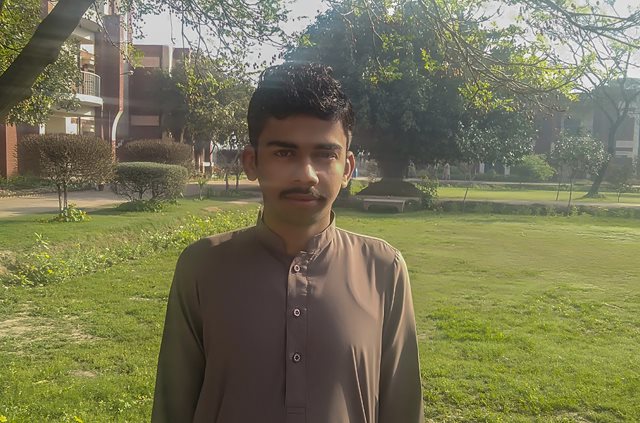 The pandemic and its evolution also had a strong impact on Muhammad's decision.
''Due to COVID-19 our life balance has been disrupted, but it also made me realize that the pandemic does not only bring challenges, but also opportunities, especially in the form of good quality online studies'', he explains.
I believe that this degree can create many opportunities for me. Many jobs like advertising account executive, digital marketer, market researcher, marketing executive, PPC specialist, and many more are directly related to this degree. It's exciting to know that there are so many options
Muhammad Zacharia, Hybrid Degrees student
So far so good
Muhammad is excited about his Hybrid Degrees classes so far. Although studies currently take place online, he enjoys the close contact with the academic team from Dania Academy.
''My experience with all the professors, researchers and mentors from Dania Academy Hybrid Degrees has been fantastic so far. Professor Claus creates a safe and collaborative learning environment. All the instructors use multiple methods to deliver lectures and I enjoy the fact that we are also having fun during '', he explains.
Quality of education is also a main satisfaction factor for Muhammad. At Dania Academy, Hybrid Degrees the educational quality is based on vital criteria such as Quality Politics and Strategy, Quality Management and Organisation, Education Knowledge, Educational Relevance and the standard and content of Educational Programmes.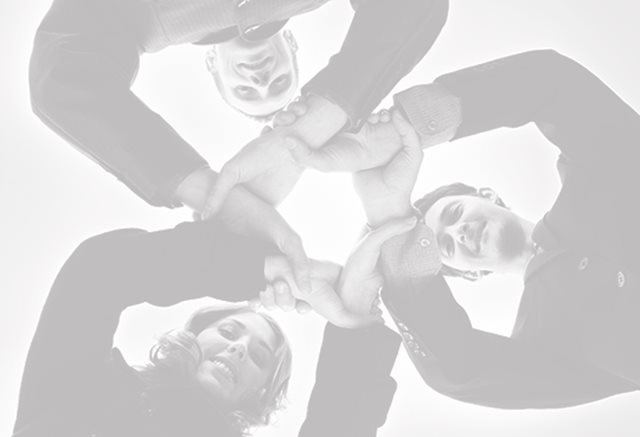 Being part of a student community
Positive peer relationships and community support developed from student communities have proven to strengthen academic and social success. All Hybrid Degree students from Dania Academy become a part of a strong, student-centered student community.
''It feels excellent to be a part of a Hygge Student Community. It is my immense pleasure and joy to be a part of this special community together with my fellow students. It is truly an honor and I feel that I have the chance to interact with people with different cultural backgrounds and that I can learn from them. I fell that I am on the right track to achieving my dream work-life balance'', concludes Muhammad.
Join us! Secure your spot for the winter intake
Admission for the Winter intake is open. You can already apply for a spot in our Hybrid Degrees winter semester.
Whether you are looking to continue your education, looking to advance in your career or you simply need a challenge, a Hybrid Degree is the best choice for you.


Read more about our unique and innovative Hybrid Degrees below.