About me
I come from a small country in southeast Europe called Albania. I decided to do my studies in Denmark and so I became part of Dania Academy which has offered me endless possibilities and support. I chose to study Marketing Management as it is my passion and the backbone of every business.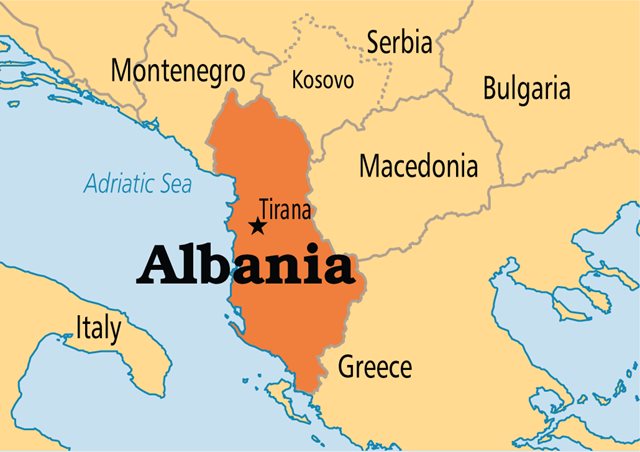 Currently, I am in my internship, where I had the luck to become part of Dania Academy Hybrid Degrees staff as a Marketing intern. I am assisting in many matters of Hybrid Degrees and taking care of the blog & keeping you updated on our social media.
It is nice to e-meet you and hopefully, you will enjoy our blog posts.
If you have any questions or inquiries, please feel free to write to me and I will do my best to assist you.
You can contact me at:
BLSU@eadania.dk
All the best,
Blerta