Dania Summer School in Vietnam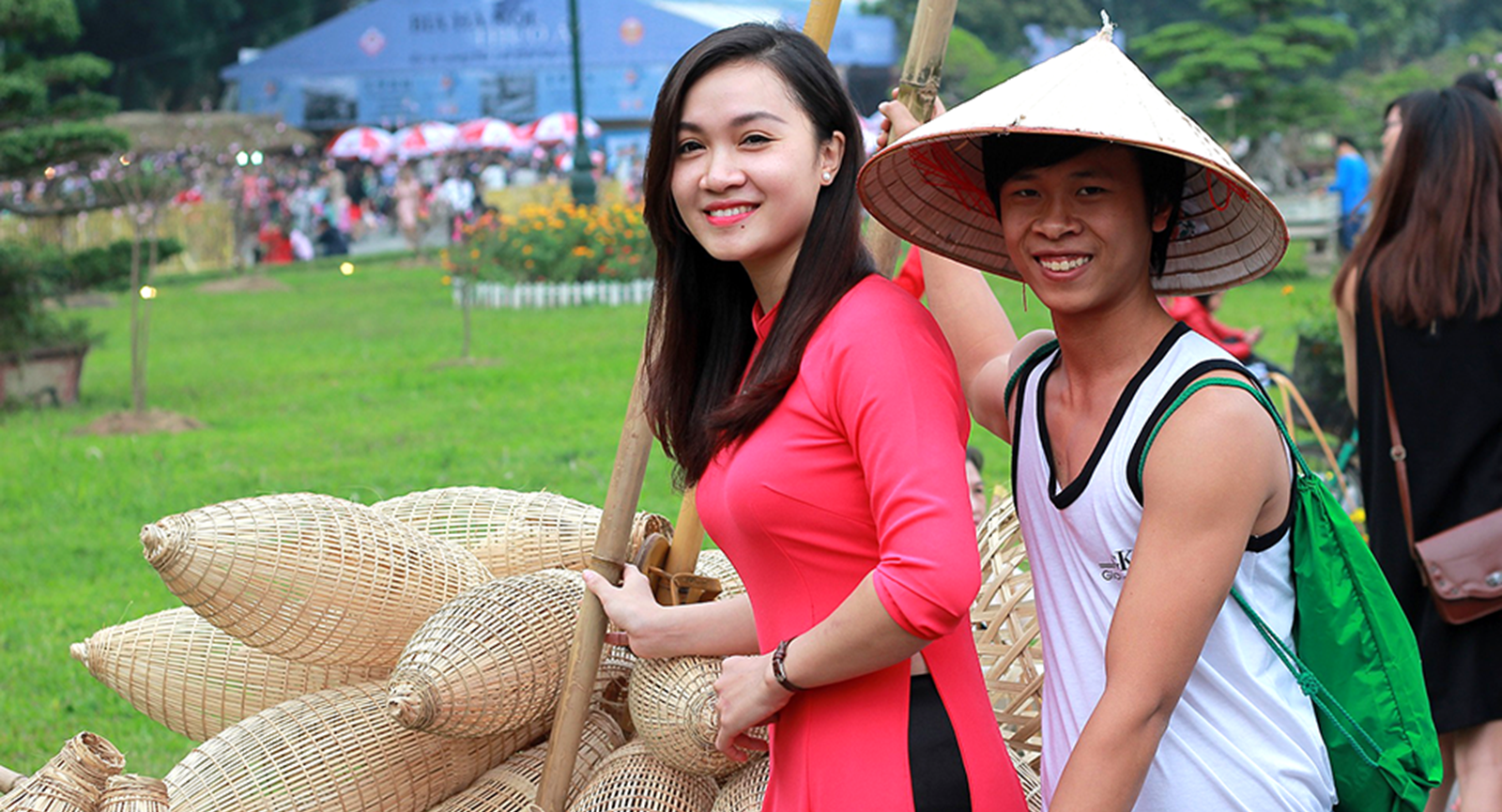 Why not spend your summer in Vietnam on our Talent Program?
Come with us on our Summer School at HUTECH University of Technology. The destination is Ho Chi Minh City in Vietnam, where we will spend two exciting weeks learning about Asian business culture, visiting relevant companies, doing business in Vietnam and of course having the opportunity to explore the many exciting things that Vietnam also has to offer.

We will visit your campus during the academic year 2017/2018, where we will brief you on all the opportunities that Dania Summer School can provide you. More information will be posted on your local campus Facebook site, and on Dania's Facebook site.
What's in it for you?
• An experience for life
• 5 extra ECTS for your diploma
• Bonus points for your resume
• Inside knowledge on how to do business in an international setting
• Attending an international university – experiencing a truly intercultural environment
The formalities
All students from Dania can apply, however the focus will be on business and communication
• The program starts on Monday 30 July 2018, and ends on Saturday 11 August 2018.
• If you are accepted to the program, but choose not to go, deadline for cancellation is 15 May. After this date, there is a cancellation fee of 2000 DKK.
• Selection of participants will be based on a motivation letter and a personal interview. We will only submit 15-18 students.
• The cost of travel, accommodation and food is covered by the student, whereas Dania will cover the tuition fee at HUTECH University of Technology.
• Approx. prices for plane ticket is around 5000 DKK. Tickets may be found cheaper, but that will likely mean a prolonged travel time. Thai Airways has daily flights to Vietnam from CPH Airport. If you wish to find the cheapest flights, consider flying from Hamburg in Germany.
• Costs for accommodation on the 2017 Summer School was around 200 DKK/ night at the Houng Sen hotel in central HCMC. It is not the cheapest option for staying in HCMC, but it is safe, clean and close to the university- and recommended by HUTECH.
• Food is cheap in Vietnam, and if you want to eat a good meal in a restaurant, expect the price to be at around 30-40 DKK including tips and beverages.
• For additional questions regarding the Summer School, please contact Program manager Niels Dengsøe on nide@eadania.dk
Application process
• Application deadline is 20 April, 2018 at 12.00
• The application is a letter of motivation - one A4 page ( approx. 2400 keystrokes)
• A CV may be attached (but is not a requirement)
• Application and CV must be in English
• Send to nide@eadania.dk
• Subject of mail must include the following: Vietnam Summer School: Your name, official name of your education and campus at Dania. Example below:
Subject: Vietnam Summer School: Louise Nielsen: Marketing Management: Campus Viborg